Danger signs ? What danger signs ?
FIXME: I want some nice public-domain images of
radiation hazard
bio-hazard
shock hazard
laser hazard and another warning signs I'm forgetting just now.
More subtle danger signs:
When the EKG goes flatline, and you hear that annoying "eeeeeeeeeeeeeeeeeeeeeeeeeeee" sound.
…
---
http://www.elvis.ac.nz/brain?DangerCompSciGraphicCompetition
---
Pretty waves reflecting the sun … hello, what's this ? It's not my fault!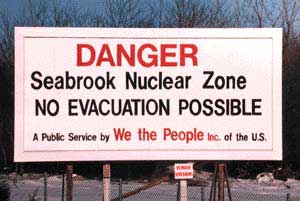 ---
"anything radioactive: Exploring the fun side of nuclear radiation" http://anythingradioactive.com/
---
"Warning Signs for Tomorrow" by Lifeboat Foundation Scientific Advisory Board member Anders Sandberg.
Including, among other signs: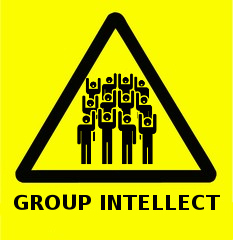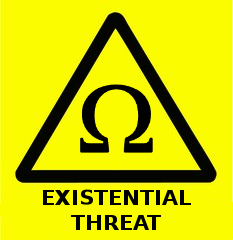 ---